A Leader in

dermatology
since 1994
30 Years of Experience in
providing optimal skin health
We achieve this through three fundamental aspects:  science, artistry, and integrity.  Science is the foundation of our clinic. The myriad of skin conditions that exist make it essential that you trust your skin care to a Board-Certified Dermatologist.

Science is the foundation of our clinic
We heal, rejuvenate, and maintain your skin health using scientific rigor applied with care and compassion.

Artistry is "creative skill or ability"
Using decades of scienctific experience for uncompromising quality of care.

Integrity is our promise to you
We are committed to doing the right thing at all times to help you achieve your optimal skin health.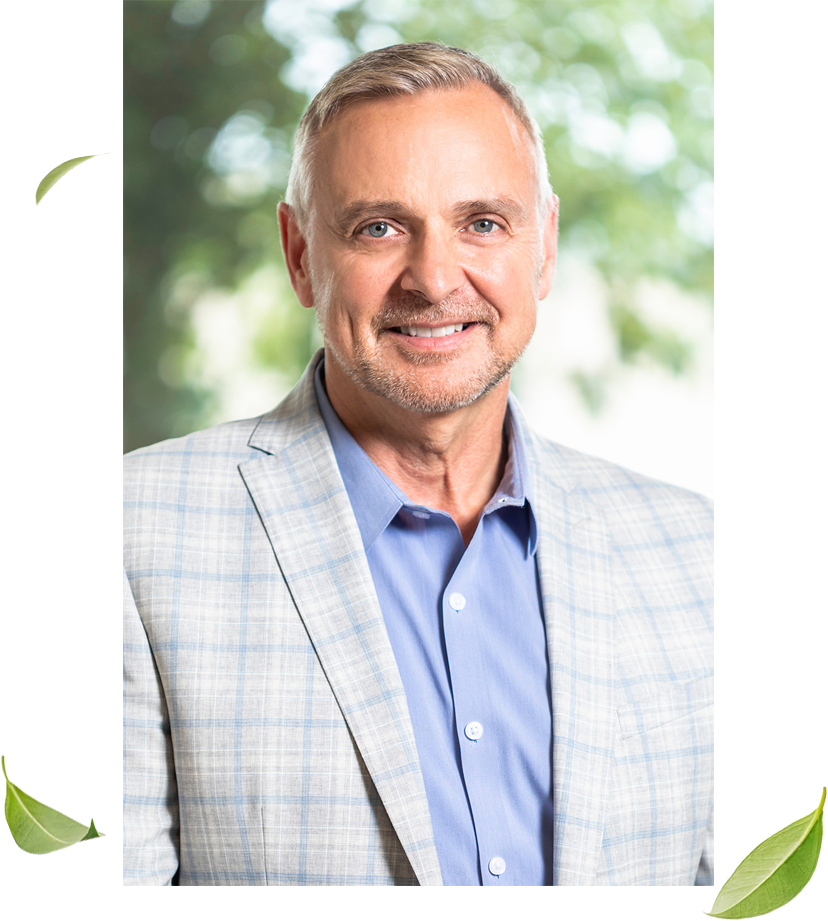 A board certified dermatologist, who has been practicing dermatology in Surrey, British Columbia since 1994. He has a well-established practice for clinical and cosmetic dermatology and was one of the first providers of Botox in British Columbia.
An invited lecturer on many dermatology topics, Dr. Albrecht can be found speaking to other physicians nationally and internationally. Locally Dr. Albrecht lectures at the University of British Columbia where he is a Clinical Assistant Professor.
Regulatory agencies like Health Canada and the FDA require that Clinical Research Trials be conducted in order to develop new treatments, preventions and devices for diseases or conditions. Clinical Research Trials are also referred to as Clinical Studies, Clinical Trials, or Research Trials.
There are strict regulations that the trial doctors and their staff must follow when conducting Clinical Research Trials.
Every Clinical Research Trial is submitted to an Independent Research Ethics Board for approval before the study can be performed.
Dr. Albrecht continues to help advance dermatology with the latest developments in clinical trials on a national and international level.
Please fill out the provided form and a Enverus Medical representative will contact you as soon as it is possible. For Dermatology concerns please visit your family doctor and ask for a referral to Dr. Albrecht. These visits are generally covered under the provincial healthcare plan.
Address:
#603 – 13737 96 Ave
Surrey, BC V3V 0C6
Phone:
+1 604-343-1113
Clinic Hours:
8:30 am – 4:30 pm Monday to Friday
Closed on Saturday & Sunday
Contact Form
"*" indicates required fields